Hotel de la Porte Saint-Pierre Saint-Malo

2, place du Guet - 35400 Saint-Malo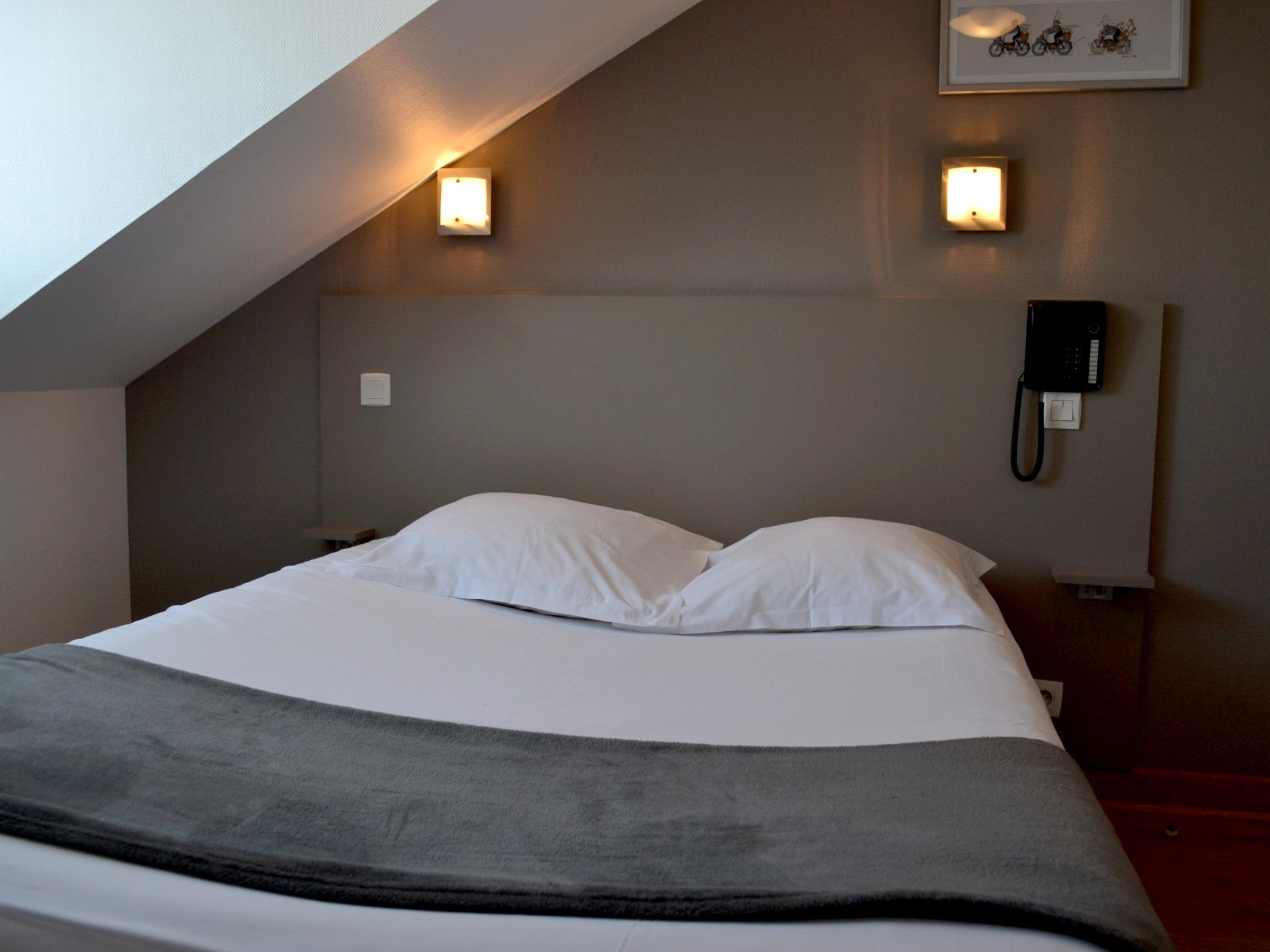 4 hours from Paris on the westbound motorway, follow signs to "Saint Malo intra muros", enter by the Saint Louis gate, rue Toulouse. At the end of the street, on the right, take the one-way street.
Nearby restaurant(s) recommended by your hotelier.
Tour of the city walls, Cancale, Mont Saint Michel, Dinan, Dinard, Cape Frehel, Grouin Point...