Logis Hôtel la Maison Vauban Saint-Malo

8, rue Toullier - 35400 Saint-Malo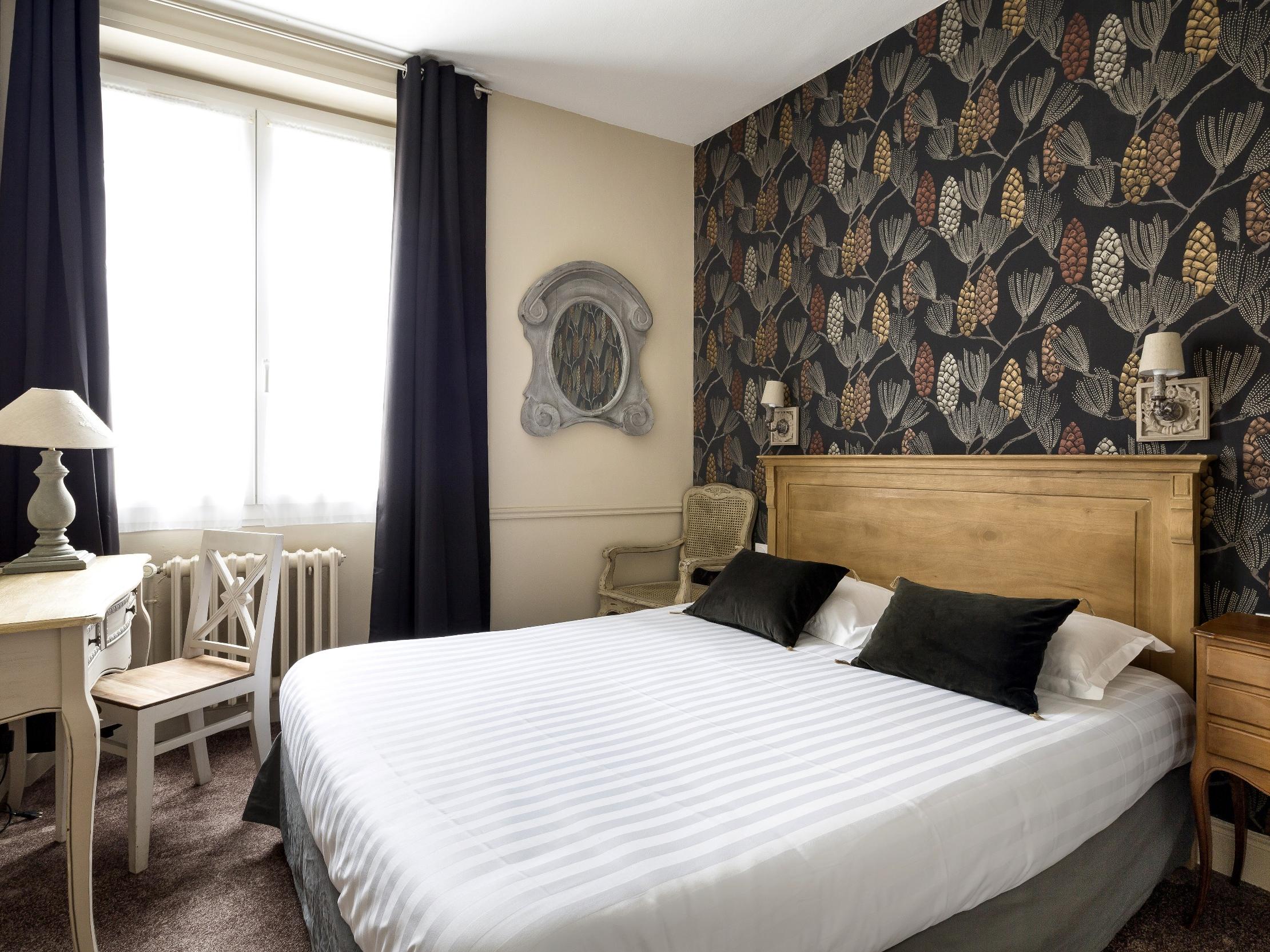 Right in the heart of Saint Malo, (within Saint Malo itself). The Maison Vauban hotel is located 200 metres from the beach and 450 metres from the marina. With 17 sleek and stylish rooms, it is great for a romantic stopover or family stay. It is located between Mont Saint Michel and Dinard, on the Emerald Coast. A warm and attentive welcome awaits you. Allow yourself to be drawn in by the cosy atmosphere of our charming hotel. Sheltered behind the ramparts of the city of Saint-Malo, between the beach and the heritage to be discovered! Our establishment is the ideal pied-à-terre for exploring the corsair city and its rich past. The fact that our establishment is located within the city itself is very appreciated by our customers.
Nearby restaurant(s) recommended by your hotelier.
It is 55 km from Mont Saint Michel, near to Dinard and its villas, 45 minutes from Rennes and one hour from Saint Brieuc. It is the ideal place to discover the spring tides, the starting point of the Route du Rhum sailing race and the stories of great men.